Signing up for credit cards through partner links earns us a commission. Terms apply to the offers listed on this page. Here's our full Advertising Policy.
INSIDER SECRET: Chase small business cards don't show up on your personal credit report and won't add to your 5/24 count.
Chase offers many of the best credit cards for travel, like the Chase Sapphire Preferred Card (our #1 first credit card for beginners). But the bank also has strict application rules, which makes it difficult to get their cards if you open lots of new accounts.
Chase will not approve you for most of their cards if you've opened five or more cards from any bank (not counting certain business credit cards) in the past 24 months. This restriction is known as the Chase 5/24 rule.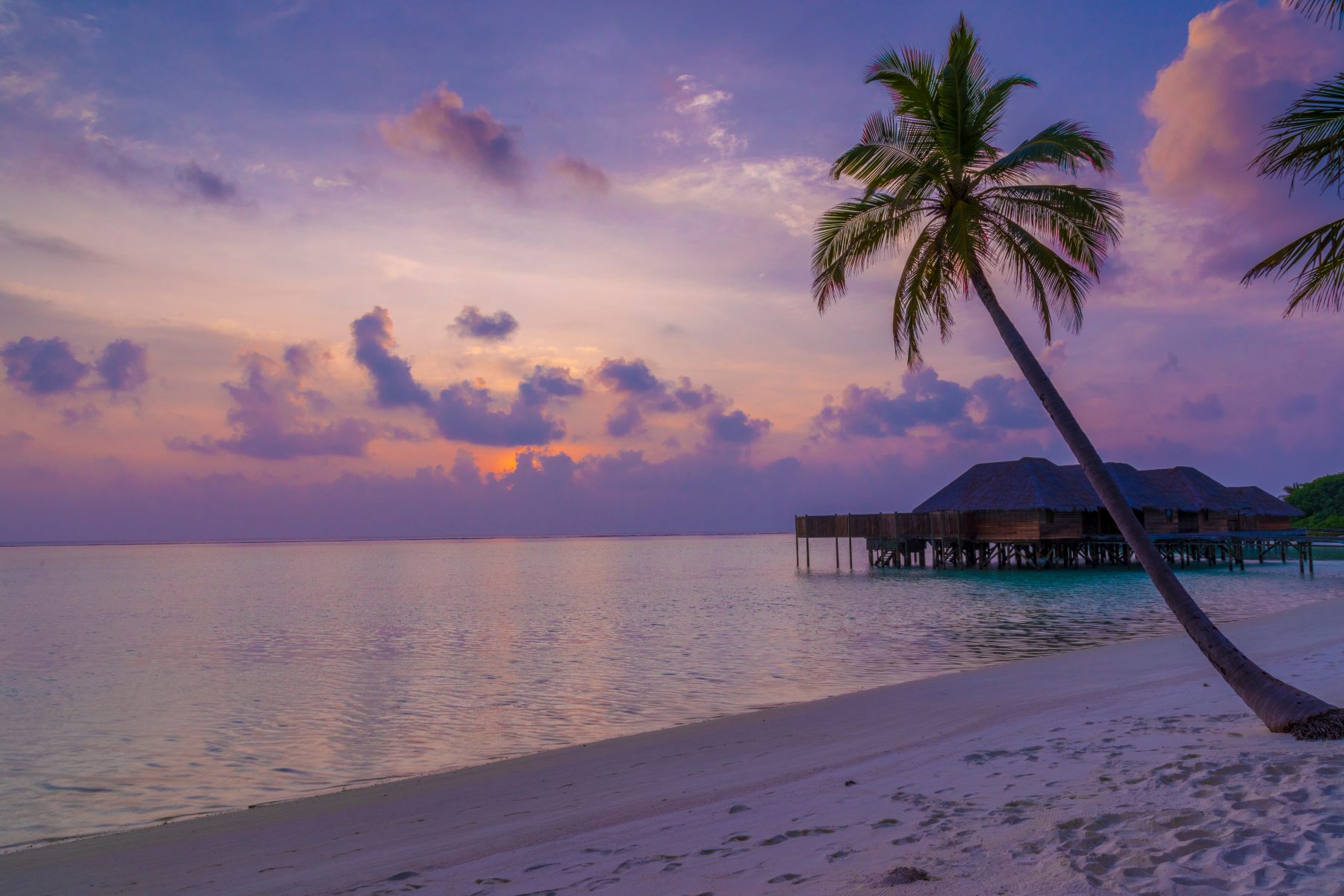 Why the Chase 5/24 Rule Is a Big Deal
Earning Chase credit card welcome bonuses is one of the best ways to travel in style for a fraction of the normal cost.
Some of the best Chase travel credit cards are:
The information for the United Club Card, United Club Business Card, IHG Rewards Club Traveler Credit Card, Iberia Visa Signature Card, British Airways Visa Signature Card and Aer Lingus Visa Signature Card has been collected independently by Million Mile Secrets. The card details on this page have not been reviewed or provided by the card issuer.
Chase's 5/24 rule applies to all of their travel credit cards. If you're under the Chase 5/24 rule, your approval will also depend on your credit score and several other factors.
Examine the list of above cards and decide which perks will best suit your travel style. Then choose the top five personal cards and all the small business cards you want. Start with the small business cards, because these will not appear on your personal credit report, and therefore won't affect your 5/24 status.
In other words, you could open the Ink Business Preferred and still be eligible for five personal credit cards from Chase. However, you will not be eligible for a Chase small business card if you've already opened five or more personal cards in the past 24 months.
Be Careful With Other Chase Application Rules
On top of the 5/24 rule, Chase has a few other rules that apply to specific cards.
For example, you can only hold one "Sapphire" card, so you can't open both the Chase Sapphire Reserve and Chase Sapphire Preferred Card. And you can only earn an intro bonus on a Sapphire card once every 48 months. As an example, if you earned the bonus on a Sapphire Preferred card 12 months ago, you'd have to wait another 36 months before you'd be eligible to earn an intro bonus on a Sapphire Reserve card.
Similarly, you cannot have more than one personal Southwest card at the same time. So you can't have the Southwest Rapid Rewards Plus Credit Card and the Southwest Rapid Rewards Priority Credit Card. But you could have a Southwest personal card and the Southwest Rapid Rewards Premier Business Credit Card at the same time. This is a great strategy for getting a Southwest Companion Pass.
Continue to Earn Intro Bonuses If You're Above 5/24
To avoid opening new cards that count toward Chase's 5/24 limit, you can strictly apply for certain small business credit cards. As long as you have a for-profit venture, like selling items on eBay, tutoring, coaching, driving for Uber and even something like dog-sitting, you can qualify for valuable small business credit card welcome bonuses!
Business cards issued by American Express, Bank of America, Citi, Wells Fargo, Chase and (sometimes) Barclays do not appear on your personal credit report.
So there are still plenty of great opportunities for you to earn travel rewards while working to get under 5/24. For example, the Alaska Airlines Visa® Business credit card earns extremely valuable Alaska Airlines miles that you can use to book award flights on partner airlines like Cathay Pacific.
But depending on your travel goals, you could also consider other cards if you're over 5/24 and still want to earn a new card member welcome bonus. You could earn Amex Membership Rewards points with a card like The Business Platinum® Card from American Express.
The Amex Business Platinum is an excellent choice, because it offers a big welcome bonus and earns flexible rewards. Plus, applying for the Amex Business Platinum will not impact your 5/24 status because it's an Amex small business card.
Bottom Line
If you're over the Chase 5/24 limit, you don't have to completely stop applying for credit cards. You can apply for small business cards, because business cards issued by most banks do not appear on your personal credit report. So they don't count toward Chase's 5/24 card limit.
If you're over "5/24," I'd love to hear your strategy. Are you waiting to drop below or just continuing to apply for cards from other banks?
To learn more about Chase cards and the Ultimate Rewards program, check out these guides:
For the latest tips and tricks on traveling big without spending a fortune, please subscribe to the Million Mile Secrets daily email newsletter.