10 Common Mistakes Folks Make With Travel Credit Cards (and How to Avoid Them)
Signing up for credit cards through partner links earns us a commission. Terms apply to the offers listed on this page. Here's our full advertising policy: How we make money.
Update: One or more card offers in this post are no longer available. Check our Hot Deals for the latest offers.
No one likes to make mistakes, especially when money and rewards are involved.
If you're not careful and conscious with your travel credit card strategy, you could end up losing out on a great welcome offer or even hurting your credit score.
Whether you're a seasoned veteran or a newbie in the miles and points game, brushing up on these 10 common mistakes folks make with travel cards and how to avoid them is super helpful! Sign-up for our newsletter for more helpful tips in the future.
10 Common Mistakes With Travel Credit Cards
1. ALWAYS Pay Your Balance in Full
Please pay your balance in full every month.
Carrying a balance will likely negate any rewards you're earning. In fact, you can actually improve your credit score by paying your credit card bills early.
If you don't think you can pay your credit card in full, on time, every time, do NOT get in this hobby. You will never get ahead in life by constantly paying high rates of interest on credit card debt.
Folks in our hobby use credit cards the same way others use debit cards, in that we only charge what we can actually afford. And we pay our bills on time (or early!) and in full.
2. Not Meeting the Minimum Spending Requirement
How to Meet Credit Card Minimum Spending Requirements
Travel credit cards come with giant bonuses for meeting minimum spending requirements. If you fail to meet the spending, you'll lose out on hundreds (or even THOUSANDS) of dollars in free travel. It's important to have some kind of plan when you apply.
For instance, in the winter you know you'll be buying a bunch of Christmas gifts, Black Friday sales items, making year-end charitable contributions, and maybe you have birthday and anniversary gifts coming up too. And of course you'll have your usual grocery shopping and other expenses.
If you don't think you have enough regular spending to unlock a welcome bonus, check out our resource full of ideas to help you meet your spending requirements.
Remember, the following will NOT count toward the minimum spend:
Annual fee
Cash advances
Cash-like instruments (such as money orders)
Returned purchases
Another critical detail is that the clock starts ticking on your minimum spending time period when you are approved, not when you receive or activate your new card.
3. Canceling Your Card Immediately After Earning the Welcome Offer or Never Using Your Cards
There are lots of cards with great bonuses. And some cards, like the Chase Sapphire Preferred Card, give you good reasons to keep using them because of ongoing perks, bonus points categories, and flexible points.
But other cards don't offer great incentives. And you might consider not using or canceling them.
I'd recommend using the card occasionally to build a relationship with the bank. And canceling a card right away could hurt your chances of being approved for more cards in the future.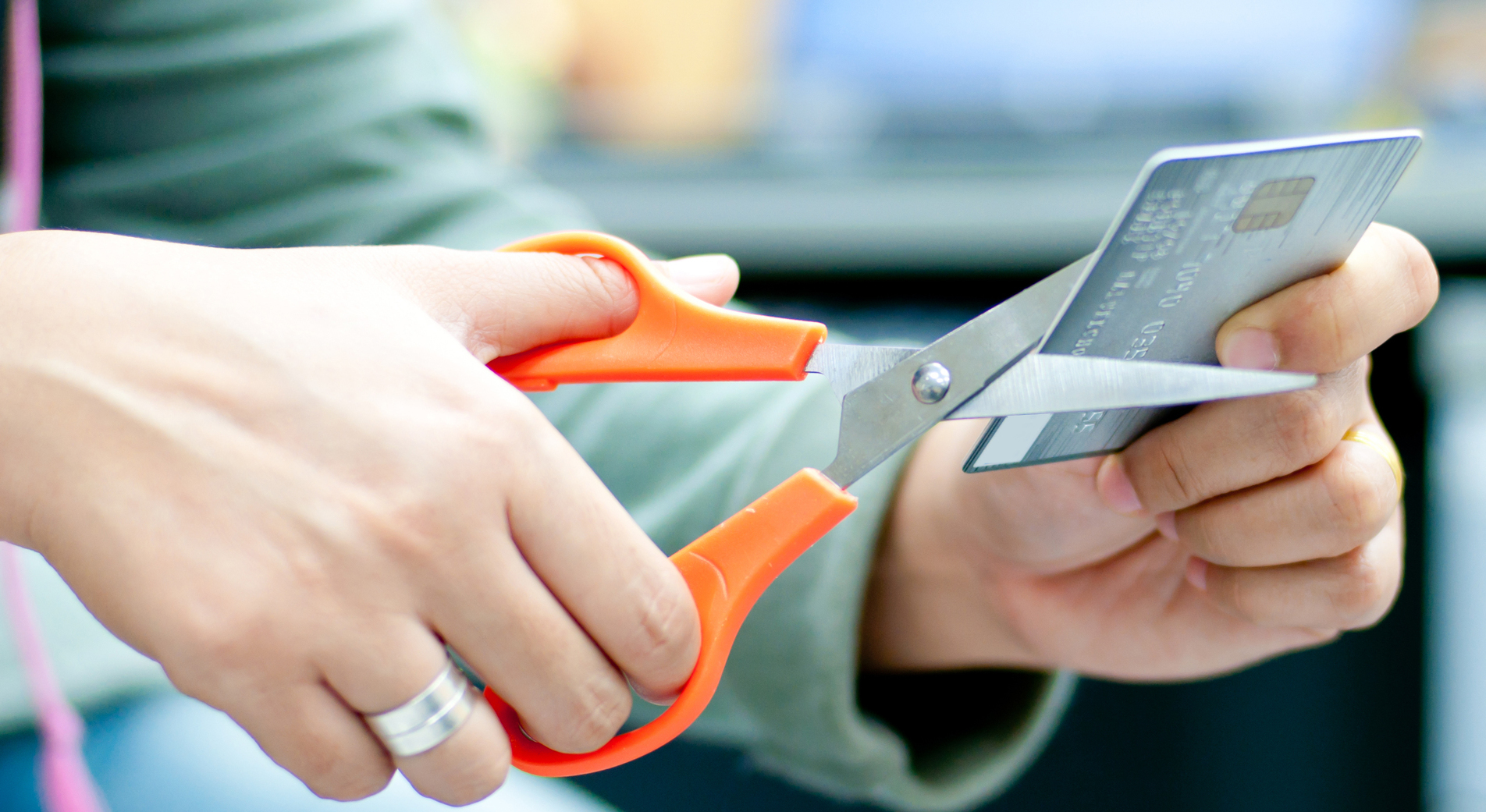 Remember, banks have been known to close accounts they feel have been idle for too long. I've had credit cards closed for lack of use in the past. BIG mistake!
So if you have applied for cards with annual fees, it's okay to evaluate the card for ~11 months. And then cancel it to avoid the annual fee if you decide you don't want it. It's very easy to cancel a card.
4. Don't Be Afraid of Applying for Small Business Credit Cards to Support Your For-Profit Side Hustles
Credit issuers want small business owners to use their business credit cards. So don't be shy. Team Member Scott has directed his friends who are real estate agents, franchise restaurant owners, private practice doctors, independent contractors, and tutors to both the Ink Business Preferred Credit Card and Ink Business Cash Credit Card.
Jasmin has a side hustle re-selling products on sites like eBay. And she's got the Chase Ink cards to earn points on her expenses. Meghan on our team rents out vacation properties and that has qualified her for business credit cards. I was approved for my Marriott Bonvoy Business™ American Express® Card for my freelancing, consulting, and re-selling side hustles!
Here are some ways you may qualify for a small business card and reasons why you should get a small business card.
5. Closing a Card Before Opening a New One
In most instances, you should NOT close a card before opening a new one. It will decrease the amount of credit available to you and hurt your credit card utilization ratio. That could potentially lower your credit score.
Keeping cards open for the long term will increase the average age of your accounts and possibly improve your credit score. Better to try and downgrade a card if you're trying to avoid paying an annual fee.
However, some banks limit the total number of cards you can have. So if you've hit the maximum and want a new card, you'll have to cancel an old one.
6. Understand the Rules for Each Card Issuer
We'll be the first to admit, there are quite a few sets of rules to follow when you're applying for the best travel credit cards.
American Express
Welcome bonuses go up and down, but you can only earn the bonus once, per card, per lifetime on all American Express cards.
So it makes the most sense to apply when there are increased limited-time offers. Because you never know if or when a bonus will increase again!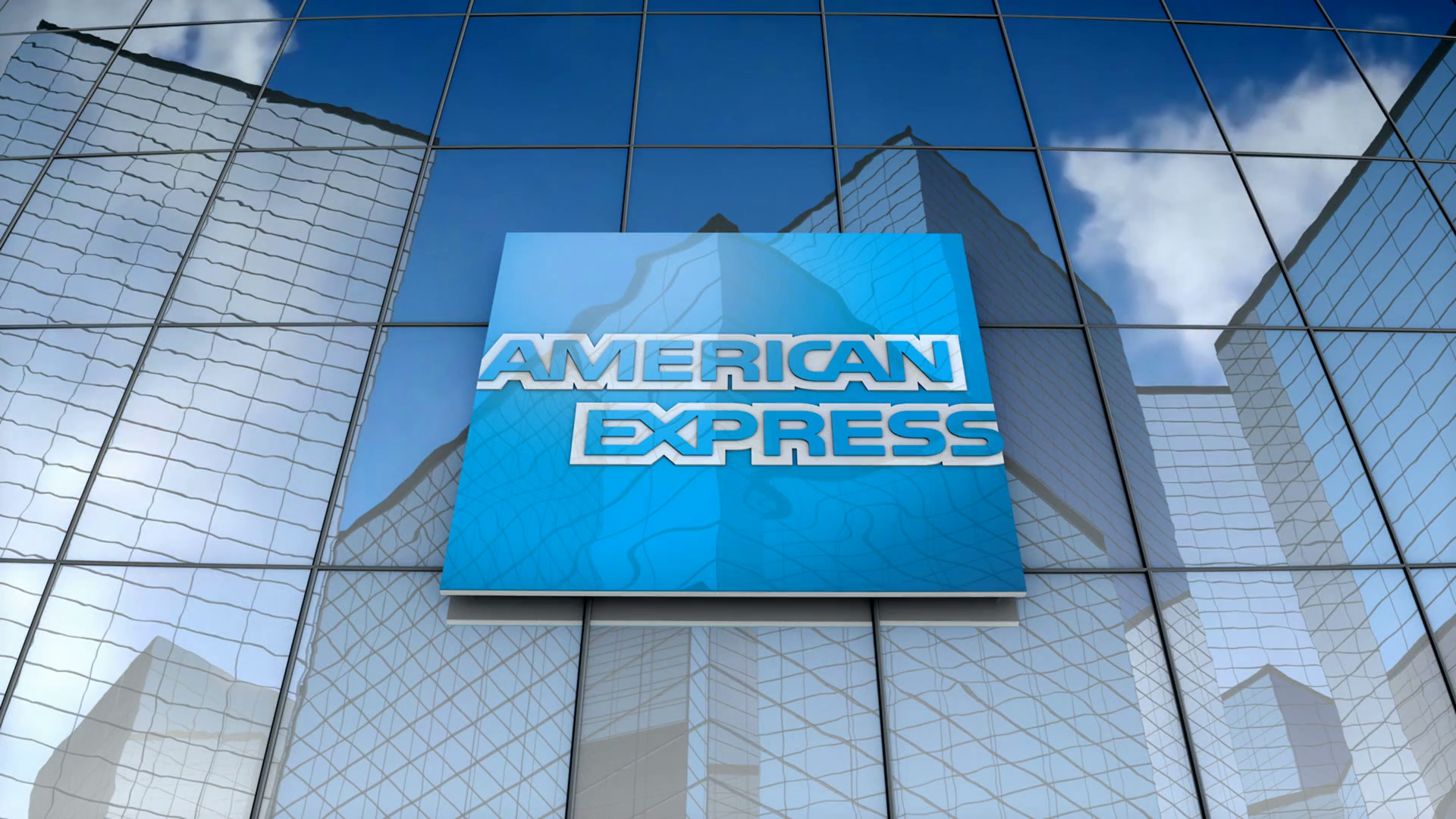 Keep in mind, you can still earn the bonus on different card products. For example, you're eligible for the bonus on both The Platinum Card® from American Express and The Business Platinum® Card from American Express because one is a personal card and the other is the small business version.
AMEX has additional rules that may restrict you from earning a bonus if you've already applied for lots of cards:
Welcome offer not available to applicants who have or have had this Card. We may also consider the number of American Express Cards you have opened and closed as well as other factors in making a decision on your welcome offer eligibility.
Fortunately, AMEX will now tell you up front if you're not eligible for a welcome offer when you're applying online.
There's NO official limit to the number of AMEX credit cards or charge cards you can have at the same time. But most folks report being able to hold at most 5 AMEX credit cards (not charge cards) at once. I've heard of a few exceptions but they're few and far between.
That said, the decision to approve you or not is still ultimately up to the bank.
Barclays
Barclays can be stricter than most banks when it comes to approving applications, especially if you've already collected a bunch of credit cards. But if you regularly use your existing Barclays card, and limit your other credit card applications, you can increase your chances of approval for cards like the Barclaycard Arrival Plus World Elite Mastercard.
With Barclays, you are typically eligible for the intro bonus on most of their cards as long as you don't currently have, or have recently had, that specific card.
Here are some Barclays application approval tips!
Citi
The most important Citi application rule is that Citi restricts folks from earning a new card welcome bonus if you've opened OR closed a card under the same family of cards in a 24-month time frame. For example, if you open the Citi® / AAdvantage® Platinum Select® World Elite Mastercard®, you won't be eligible to earn the bonus for the Citi® / AAdvantage® Executive World Elite Mastercard® for 24 months because they're in the same "family" of cards. The information for the Citi AAdvantage Platinum Select card has been collected independently by Million Mile Secrets. The card details on this page have not been reviewed or provided by the card issuer.
Chase
Chase Sapphire Rule
Note: Never had a Chase Sapphire card? Skip this little section.
In short, the most powerful Chase Ultimate Rewards points cards meant for regular consumers (not small businesses) are the Chase Sapphire Preferred® Card and the Chase Sapphire Reserve®
You can't get a new Chase Sapphire Preferred or Chase Sapphire Reserve card if you already have a Sapphire card. Pretty simple.
Also, you can't earn the welcome bonus on a Sapphire card if you've earned the intro bonus on any version of the Sapphire card within the past 48 months.
Chase 5/24 Rule
Capital One
Capital One generally limits the number of personal credit cards to 2.
Small business cards usually don't count towards your cap of 2 cards. And you should wait 6 months between applications for all Capital One cards because they generally only approve 1 card per 6 months.
Marriott Bonvoy
While not a credit card issuer, Marriott partners with both AMEX and Chase to bring Marriott Bonvoy cards.
There are strict and confusing rules for earning Marriott welcome bonuses, so refer to this post for a detailed rundown.
7. Sorry, "No Backsies!" When Transferring Your Points Out
This is a common mistake. You can't put the ketchup back in the bottle once it's on your burger. You can't take the letter out of the mail box once you've mailed it. And you can't reverse points transfers.
Actually, here's a prettier analogy: Once a caterpillar becomes a butterfly, it can never go back to being a caterpillar. And once you make your Chase points into, say, United Airlines miles, they are now beautiful United Airlines miles ready to fly you away around the world. You can't convert United Airlines miles back into Chase points.
So don't transfer your points out until you're ready to use them!
8. Use It or Lose It – Don't Let Your Credits or Points Expire
Link: Don't Leave Money on the Table! Make the Most of Your AMEX Platinum Credits
Some of the most generous perks that credit cards offer its customers come in the form of credits. They're a great way to help offset annual fees.
For example, with the AMEX Platinum card, you'll get annual credits in the form of:
Up to $200 for airline incidental fees on your selected airline
Up to $200 in Uber credit
Up to $100 in Saks Fifth Avenue credits
$85 TSA PreCheck or $100 Global Entry Credit (every 4 years)
These credits don't rollover if you fail to use them. So use them or lose them!
Additionally, some loyalty programs have points or miles that expire. American Airlines AAdvantage miles expire if there is no account activity for 24 months. Try to get activity in accounts that have the points or miles expiring to "reset the clock". You can do this by swiping your American Airlines credit card (which will earn miles), using an American Airlines online shopping portal (to earn points), redeeming points for a flight, etc.
9. Not Opening a Card Just Because It Has an Annual Fee
Many cards that earn miles & points come with annual fees. And often they're waived the first year. Sometimes it makes sense to cancel a card before the annual fee comes due, because the cost of the card isn't worth the rewards you're earning.
But that's not always the case!
Some cards with annual fees, like the Chase Sapphire Preferred, are worth having because the points they earn are so valuable, and they even boost the value of points earned by no-annual-fee Chase Ultimate Rewards points earning cards. I keep it because Chase Ultimate Rewards points are amazingly flexible!
Paying the $89 annual fee on a card like the IHG® Rewards Club Premier Credit Card can also make sense, because you get a free night certificate each year on your cardmember anniversary.  And you can use it at any eligible IHG Hotel that costs up to 40,000 IHG points per night!
Most cards with annual fees are worth opening for both the welcome offer and the long term benefits.
10. Opening a Card Just Because the Welcome Offer Is "Large"
Big welcome bonuses are great! But don't choose a card solely based on number of miles & points it earns. Not all miles & points are created equal, and 100,000 points in one program might not be as valuable as 50,000 points in another.
For example, the IHG® Rewards Club Premier Credit Card offers 125,000 IHG points after meeting minimum spending requirements:
125,000 bonus points after you spend $3,000 on purchases in the first three months of account opening
But the value pales in comparison to the 80,000 Chase Ultimate Rewards earned by the Ink Business Preferred Credit Card after spending $5,000 on purchases in the first 3 months of account opening.
Also consider perks like yearly airline fee credits, rental car insurance, extended warranty protection, and trip or baggage delay coverage, when you're deciding between cards.
For example, the Chase Sapphire Preferred card comes with primary rental car insurance, trip delay coverage, and lost or delayed baggage coverage. Meaning Chase will reimburse you a certain amount if your bags are lost or your trip is delayed! I always use my Chase Sapphire Preferred when renting cars and I ALWAYS decline the additional costly insurance offered.
Bottom Line
It's easy to make mistakes in the miles and points world, especially if you're a beginner.
We've compiled 10 common mistakes and how to avoid them. Things like losing out on a great welcome offer, hurting your credit score, or not understanding the rules for each card issuer.
If you've got more common mistakes, let's hear them in the comments! And sign-up for our newsletter for more credit card pain-point avoidance:
Editorial Note: We're the Million Mile Secrets team. And we're proud of our content, opinions and analysis, and of our reader's comments. These haven't been reviewed, approved or endorsed by any of the airlines, hotels, or credit card issuers which we often write about. And that's just how we like it! :)