Signing up for credit cards through partner links earns us a commission. Terms apply to the offers listed on this page. Here's our full Advertising Policy.
Capital One calls them miles. They're not really.
They're super-easy-to-use-points, and you're sure to receive a value of at least 1 cent each as long as you adhere to this post. I'll show you how to calculate Capital One miles value so you can decide if opening the best Capital One credit cards, like the Capital One® Venture® Rewards Credit Card is worth it for you.
Subscribe to our newsletter for more easy-to-understand miles & points jargon to help you travel sooner (and FREEer).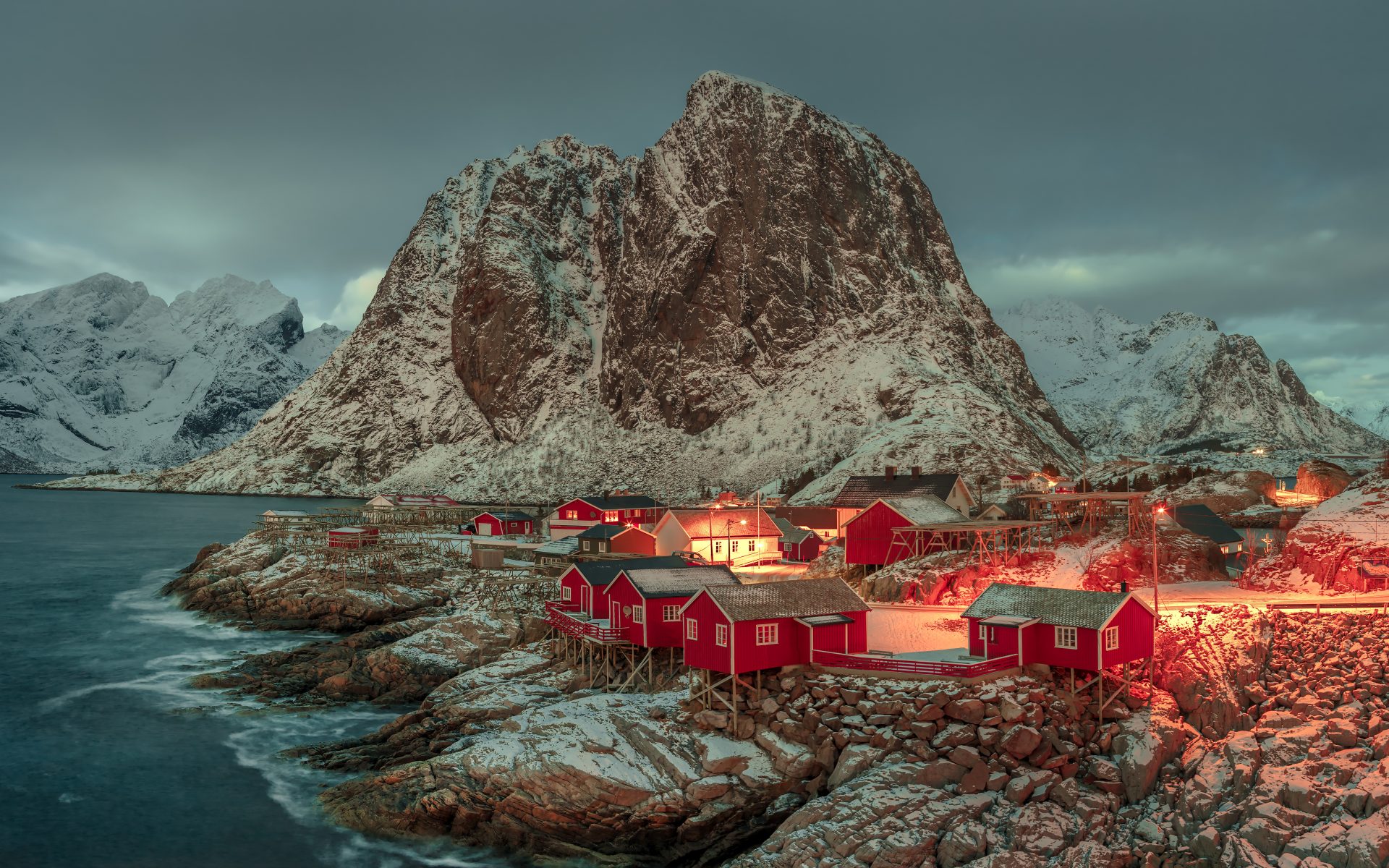 Capital One Miles value
Let me repeat the short answer for anyone with an attention span as abject as my own — Capital One miles are worth at least 1 cent each. You can confidently collect them knowing you'll get a return of 1 cent or more. They're easy to earn with these cards:
For example, the Capital One® Spark® Miles for Business  comes with 50,000 Capital One miles after you spend $4,500 on purchases within the first three months of account opening. That bonus is worth at least $500 in travel (you can read our Capital One Spark miles review for the full details).
There are two methods to redeeming your miles for free travel. Let's look at them both.
The information for the Capital One Spark Miles, Capital One Spark Miles Select, Capital One Venture and Capital One VentureOne has been collected independently by Million Mile Secrets. The card details on this page have not been reviewed or provided by the card issuer.
The EASY way – Use Capital One miles with "Purchase Eraser"
Purchase Eraser allows you to redeem your Capital One miles at a flat rate of 1 cent each toward travel purchases.
Simply buy your travel (things like airfare, hotels, car rentals, Uber, Airbnb, etc.) with your Capital One card as you normally would. Then, once the purchase appears in your credit card transaction history, you can sign into your online account and erase the charge within 90 days of the purchase date (up to the value of your miles), and it wipes the expense from your balance.
In other words, if you have 50,000 Capital One miles and you purchase a $350 hotel stay, you can completely erase that transaction for 35,000 Capital One miles. Or, if you make a $600 hotel stay, you'll have enough miles to erase $500 worth of your bill.
This is the ideal method for travelers who don't want to worry about blackout dates. You reserve your travel with cash, and reimburse yourself later. And you'll know exactly how much you'll receive from your miles at all times.
The LESS EASY way – Transfer miles to airline partners
It's possible to squeeze a value greater than 1 cent from your Capital One miles, but it might take some grappling. You can transfer Capital One miles to airline partners like:
Air Canada Aeroplan
Avianca
Qantas
Singapore Airlines
Accor
Wyndham
The transfer ratio is not 1:1 (it's either 2:1.5 or 2:1, depending on the airline), so receiving a value greater than 1 cent per mile isn't exactly child's play — but it's certainly possible. For example, Air Canada Aeroplan charges 55,000 miles one-way for a business class flight to Western Europe. Transferring 74,000 Capital One miles to Air Canada will get you enough miles for the trip. The same ticket could easily cost $1,500, so spending 74,000 Capital One miles is a great deal.
If you bought that same ticket with the Capital One Purchase Eraser, you'd pay 150,000 Capital One miles. You're basically paying half price by transferring your Capital One miles to Air Canada.
Just know it's possible to receive a value much less than 1 cent per point when you transfer your miles to airlines. Examine the cash price of your desired flight before you transfer your miles, as it might be cheaper to use the Purchase Eraser.
Also, when you transfer your miles to an airline or hotel program, you'll be subject to blackout dates, available award seats or nights, and even fuel surcharges in some cases. It could be well worth the hassle, but it's exponentially more time consuming than simply using your miles through the Purchase Eraser. And time is money!
Bottom line
You can effortlessly receive a value of 1 cent per Capital One mile if you keep it simple and redeem them for travel expenses through the Purchase Eraser. This is how I recommend using your miles (and it's how I use them myself), but you should still check out our guide for the best ways to use Capital One miles.
You can receive a value greater (or less!) than 1 cent if you transfer your miles to airline partners. But it's more complicated, and you'll be subject to blackout dates and available award seats. In short, if you're interested in booking business or first class flights, you'll likely receive more value by transferring your points to airlines. If you're flying coach, I'd stick to the Purchase Eraser.
Check out my post on the full Capital One miles review for step-by-step instruction on how to redeem Capital One miles. And let us know how you like to redeem Capital One miles.
Subscribe to our newsletter for more travel news and reviews.