Don't Fear the Minimum Spending Requirement – 6 Powerful Ways to Unlock the AMEX Business Platinum Welcome Bonus
Signing up for credit cards through partner links earns us a commission. Terms apply to the offers listed on this page. Here's our full advertising policy: How we make money.
Update: One or more card offers in this post are no longer available. Check our Hot Deals for the latest offers.
The Business Platinum® Card from American Express is changing.  And many of us are of the opinion that it's for the worse.
The ugliest card change is the rising annual fee.  If you open the card on or after February 2019, you'll pay an increased annual fee of $595 (See Rates & Fees).  It comes with up to 75,000 AMEX Membership Rewards points after meeting tiered minimum spending requirements.  That could change or disappear altogether in February!
But did you know there's something you can do to delay these negative changes for another year??
Here are some tips to meet the AMEX Business Platinum's minimum spending requirement so you can get in on the good ol' card we all love before it changes!
6 Ways to Meet the AMEX Business Platinum Minimum Spending Requirement
Apply Here:   The Business Platinum® Card from American Express
Read our review of The Business Platinum® Card from American Express
The AMEX Business Platinum currently offers up to 75,000 AMEX Membership Rewards points after meeting tiered spending requirements:
50,000 AMEX Membership Rewards points after spending $10,000 on qualifying purchases within the first 3 months
25,000 additional AMEX Membership Rewards points after spending another $10,000 on qualifying purchases within the first 3 months
After meeting the spending requirements, you'll have 95,000 AMEX Membership Rewards points. That equals a LOAD of free travel. Those points will take you to just about anywhere in the world you want to go. I highly recommend checking out our Big Travel Guide to AMEX Membership Rewards Points to learn how insanely much you can save with those points.
But here's the issue. Spending $20,000 in 3 months is a GIGANTIC hurdle for most folks. It causes a lot of us to not even consider opening the card.
However, with a little planning, you can perhaps achieve the bonus easier than you think.
Prepay Taxes
If you're applying for the AMEX Business Platinum, you're a small business owner.  So you probably owe taxes!
A fantastic way to meet minimum spending requirements is to pay your taxes with your AMEX card. Whether you pay annually or quarterly, this is money you'll be parting with anyway. So you may as well put that "spending" to work for you.
The IRS allows you to pay taxes with a credit card. But you'll need to use a 3rd-party payment processor. You can NOT pay the government directly using a credit card.
There are 2 approved IRS payment processors that charge a 1.87% fee when paying with an AMEX card:
There are other approved processors, but you'll pay higher fees, so I wouldn't recommend them. Team members Keith and Jasmin use Pay 1040 and say it's very easy to make a payment.
Purchase a Car With Your Credit Card
Did you know it's possible to buy a car with your credit card?
American Express has a program that allows you to pay for a car with your credit card.   So the AMEX Business Platinum is an excellent card to use when buying a car!  And if you don't think you've got enough credit to swing it, you can check online to see if you can spend above your credit limit.
Note that not all car dealers will let you use a credit card to pay for a car. Some may only allow you to use the card for a down payment. Others may charge you more to pay with a credit card. So shop around to see which dealership provides the best situation for you.
Additionally, if you want to finance your vehicle purchase, you can use Plastiq to make your car payments. Plastiq already has a lot of car financing companies listed as payment options. But note that you'll pay a 2.5% fee to use their service. So it's not a good idea to use this method unless you REALLY need to earn a welcome bonus.
Jasmin is currently shopping for a minivan.  If she finds the one she wants at a dealership that accepts AMEX cards as payment, she plans to apply for the AMEX Business Platinum!
Wedding Expenses
Preparing for the big day means you've probably got tennis elbow from swiping your credit card. Ask vendors if you can pay the deposit or other wedding expenses with your credit card. Receiving the AMEX Business Platinum welcome bonus can dramatically cut your honeymoon costs, after all!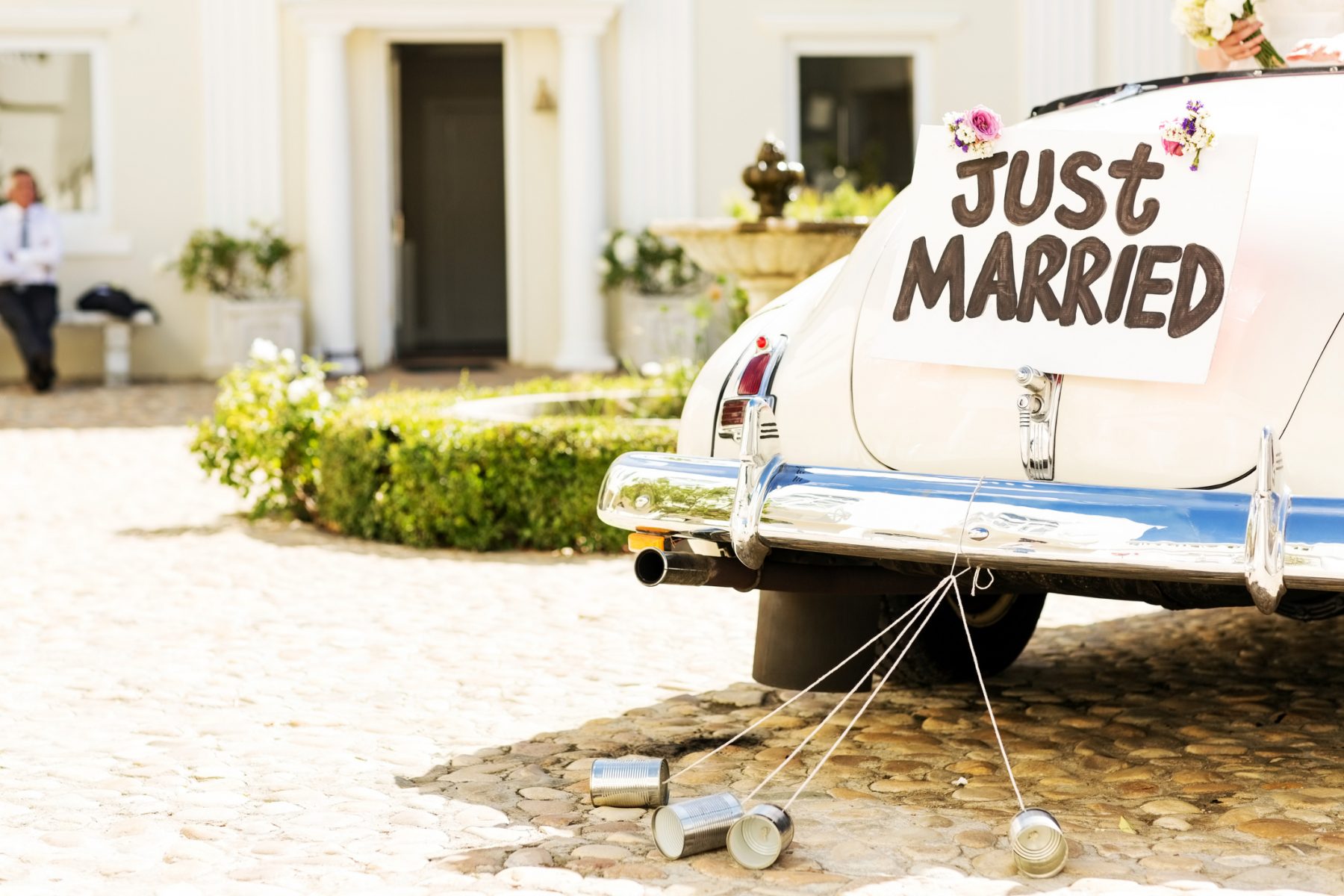 Medical Bills
Hopefully you don't fall under this category! But if you find yourself shelling out for expensive medical bills, you can at least earn miles & points while you're at it.
Even if you're insured, you can earn lots of credit card rewards. And while many insurers take credit card payments, it's a bit of a hassle.
You can pay your healthcare provider directly with your AMEX Business Platinum, even if you're insured.  Then you can file a claim with your insurance provider and be reimbursed for your spending!
Or, if you have a Flexible Spending Account, you probably have a special debit card for your medical expense payments (co-pays, prescriptions etc.). In most cases, you can pay for your FSA-approved expenses with a regular credit card, and submit a request for reimbursement.
Jasmin plans to prepay for her daughter's orthodontic work, which will likely cost ~$6,000!  That's a huge chunk of money she planned to spend anyway.  And it greatly aids meeting the AMEX Business Platinum spending requirements.
Home Remodeling
If you're renovating your home, you can look for a contractor that accepts credit card payments. Ask them if you can purchase the supplies needed for your project directly from the store (Home Depot, Lowe's, the lumber yard etc.).
Meghan has a side-gig contracting the construction of houses, and she purchases materials with her credit card to generate OODLES of points.
Share the Spending
Many small business owners I know have tens of thousands of dollars in expenses every month. If you're not a small business owner with those kinds of expenses, you may know someone who is!
When one of my friends needed to meet spending requirements on a couple of his cards, I suggested that he ask a mutual friend (with tons of business expenses) if he'd mind using his cards to help complete the spending requirements. He agreed, and unlocked the welcome bonus with ease.
If you know someone who can help you out (and who you trust), it's worth asking! You might even consider adding them as an authorized user.
Bottom Line
There are plenty of big purchases in life that you'll be making anyway.  If any of them are on the horizon, this could be a perfect time to open the AMEX Business Platinum and earn enough points for free flights to ANYWHERE.
You can pay for just about anything with a credit card.  Whether you're remodeling your house, shopping for a new car, or paying for medical expenses, the AMEX Business Platinum bonus is easier to achieve than you might first imagine.
Just realize that you should NOT put any of these expenses on a credit card if you can't pay it off. The interest you'll pay on a revolving card balance cancels out any credit card rewards you're earning.
Let me know if you have other ways of meeting the card's big spending requirement!
Editorial Note: We're the Million Mile Secrets team. And we're proud of our content, opinions and analysis, and of our reader's comments. These haven't been reviewed, approved or endorsed by any of the airlines, hotels, or credit card issuers which we often write about. And that's just how we like it! :)