Signing up for credit cards through partner links earns us a commission. Terms apply to the offers listed on this page. Here's our full Advertising Policy.
Hyatt points are a crowd-pleaser in the miles & points community. You can take some first-class vacations with them. Plus, you can earn Hyatt points in a flash with some of the best travel credit cards like The World Of Hyatt Credit Card. I opened this card myself a couple weeks ago.
Short and subjective answer: A typical Hyatt point value is ~2 cents each (yes, it's possible to get way more from them).
There are some downsides, too, but nothing that should deter you from collecting what are some of the most useful rewards in the game. So how does one figure out Hyatt points value?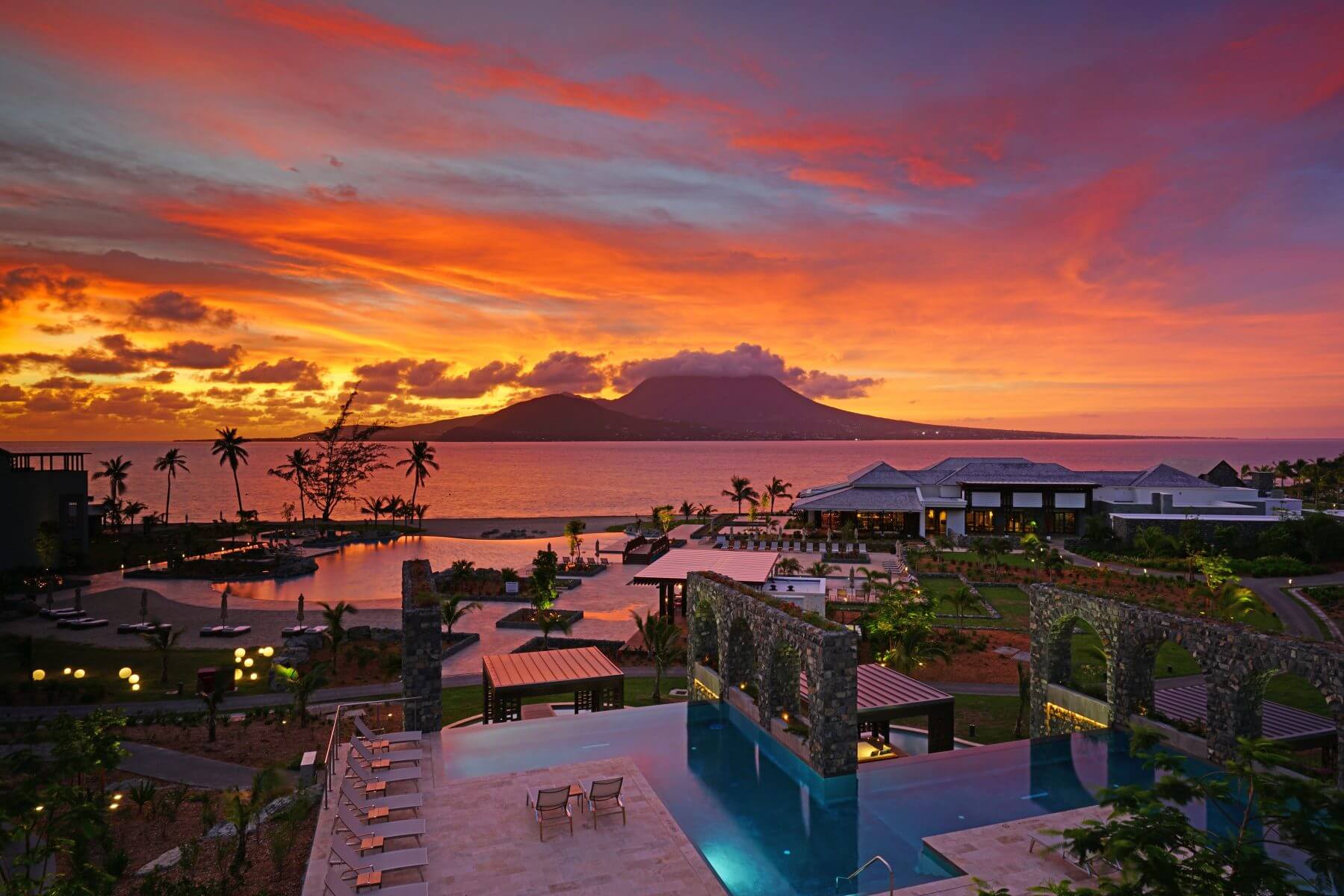 3 important factors of Hyatt points value
Cash value
Let's start with the information you care most about: Actual examples of the value you can receive per Hyatt point. As you'd expect, the "deal" you'll get hinges on the cash price of the room along with the hotel category on the Hyatt award chart. Here's what Hyatt charges for an award night:
| | Off-peak rate (coming 2021) | Standard rate | Peak rate (coming 2021) |
| --- | --- | --- | --- |
| Category 1 | 3,500 | 5,000 | 6,500 |
| Category 2 | 6,500 | 8,000 | 9,500 |
| Category 3 | 9,000 | 12,000 | 15,000 |
| Category 4 | 12,000 | 15,000 | 18,000 |
| Category 5 | 17,000 | 20,000 | 23,000 |
| Category 6 | 21,000 | 25,000 | 29,000 |
| Category 7 | 25,000 | 30,000 | 35,000 |
| Category 8 | 35,000 | 40,000 | 45,000 |
Good value: Hyatt's got a load of five-star hotels in bucket list worthy destinations like Paris, Tokyo, and Milan. Below is a night at the Park Hyatt Milan, one of Hyatt's most famous (and expensive) hotels. It can cost $740+ per night.
However, this hotel is a Category 7, so you'll pay 30,000 Hyatt points per night.
That's a value of ~2.46 cents per point ($740 per night / 30,000 points per night) — and a great use of your points.
Bad value: It's possible to receive a much worse value for your Hyatt points. A night at the Andaz Mayakoba in Riviera Maya costs $245 per night (after taxes).
But this is a Category 6 hotel, so you'll pay 25,000 Hyatt points for a free night.
Yuck. This is not the best use of Hyatt points — you'll receive a value of just 0.96 cents per point ($240 per night / 25,000 points per night). Unless you're flush with Hyatt points, you're probably better off using cash for the room.
As you can see, the hotel location and dates will determine the value you receive from your points. You can't "guarantee" an exact return rate.
Hyatt Hotels are always solid
I've said in the past that I've never been underwhelmed at a Hyatt hotel. They're always clean and above average in comfort. That's something I can't say about any other major hotel chain. The fact that you can pretty well count on Hyatt hotels to be a clean, comfortable experience adds value to Hyatt points in my opinion.
Very small hotel footprint
Here's the biggest strike against Hyatt: They've got a very small collection of hotels. To their credit, they've been inking deals and securing hotel partners to change that, and they've grown considerably! They're still no match for other chains like Marriott, Hilton, and Choice in terms of sheer volume.
If you're the kind of traveler that veers off the beaten path or likes to visit small towns instead of popular locations, Hyatt points are probably not good for you.  Hyatt is mostly found in big cities and picturesque destinations, not in your small hometown. This factor makes Hyatt points less valuable to many of us.
Hyatt continues to raise the prices of its most desirable hotels
Many of Hyatt's most sought-after hotels continue to climb in category (I'm looking at you, Andaz Papagayo). If you collect points to stay at low-category unfancy hotels, you're probably not affected by this problem.
Bottom line
When you're trying to calculate Hyatt points value, there are a few things to consider:
Cash price of the room (I find you can consistently receive a value around 2 cents per Hyatt point)
Quality of hotels (Hyatt has a higher-than-average standard)
We generally consider Hyatt points to be worth 2 cents on average, though. Let me know the value you put on Hyatt points. And feel free to subscribe to our newsletter for more points analysis like this.