Signing up for credit cards through partner links earns us a commission. Terms apply to the offers listed on this page. Here's our full Advertising Policy.
When your travel plans change, most airlines will make you pay to cancel your ticket. But what happens when you cancel a flight that was paid for with bank points? For example, if you booked your flight using Chase Ultimate Rewards points, will you get your points back if you cancel your reward ticket?
Coronavirus update: When you modify a flight that has been paid for with points the cancellation/change policies will vary depending on which airline you booked. But right now change fees are being waived for the majority of flights that are departing in the near future. Hold times are exceptionally long right now, so you'll need to be patient. To combat this some banks are working to setup other options to change travel that was booked through them. We have been told by Chase that it is working with Expedia to setup self-service cancellation options that "will launch very soon." Until then, you can submit a cancellation request online with this form which can also be found on the Ultimate Rewards page's FAQ section (you might need to be signed into your account to access it) and your refund should be confirmed within 7 days.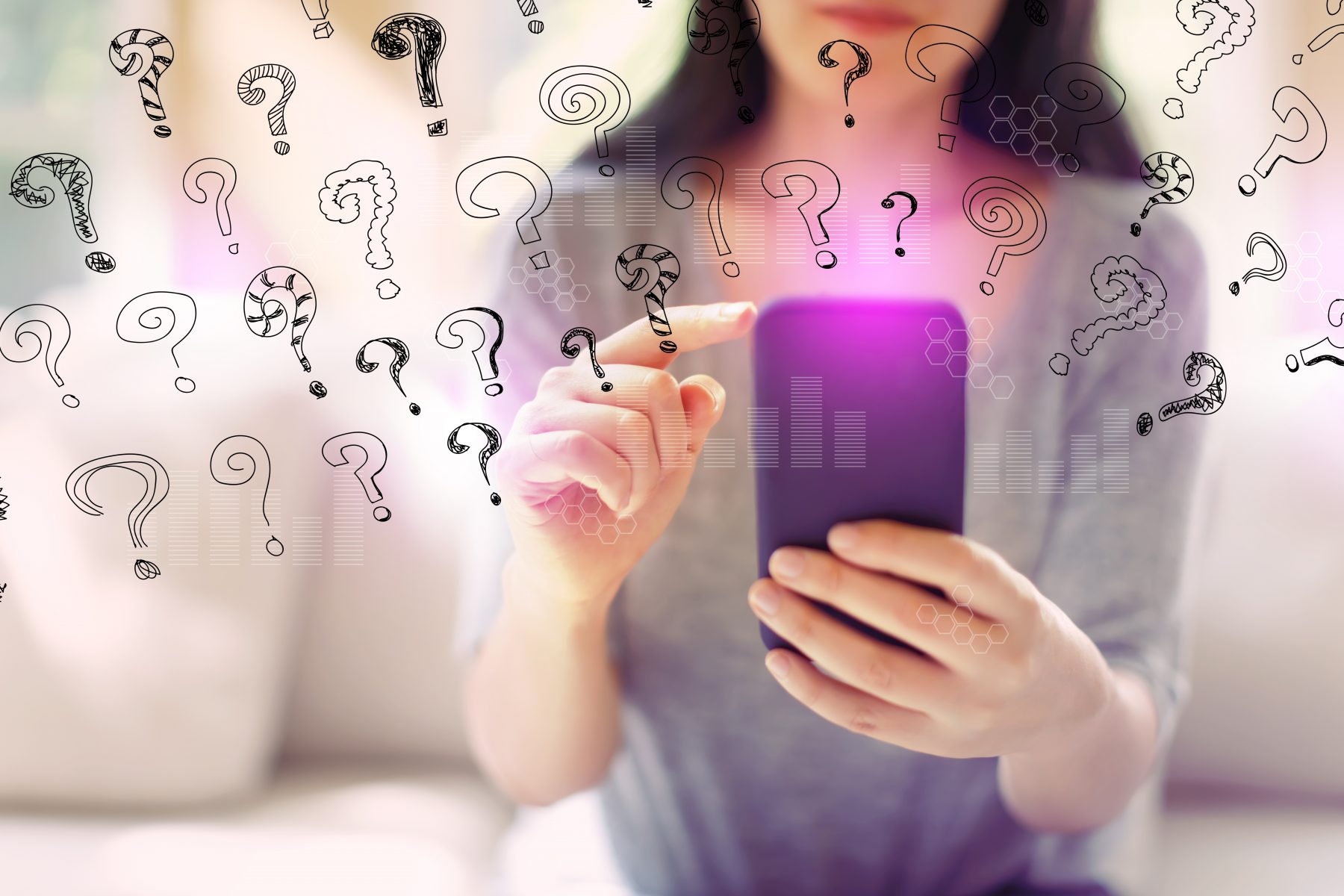 What happens when you cancel a ticket you paid for with flexible rewards?
What happens to your flexible rewards if you cancel your ticket depends first on whether you transferred your points to a travel partner or paid for the flight with points through the bank's travel portal (like the Chase portal or Amex portal). Once you transfer Chase Ultimate Rewards points or Amex Membership Rewards points to a travel partner, for example, you cannot reverse the transfer.
But if you pay with bank points using the bank's travel portal, you have 24 hours to cancel your flight and receive a full refund of your points. Amex, however, will give you your refund as a statement credit — not points.
If you wait longer than that to cancel, you will not get your points back. Any refund or cancellation fees will depend on which airline you booked with and the type of fare you booked (refundable or nonrefundable).
Every airline has different rules and fees. Southwest doesn't charge a change fee but other airlines, like American Airlines, charge $200 for changes or cancellations. And remember, flights bought with points are treated like a cash purchase. So you will pay the fees associated with purchased tickets, not the fees charged for award flights. 
For example, if you paid the 22,688 Chase Ultimate Rewards points for the ~$283 ticket shown above, you would only get ~$83 back if you canceled. That's because American Airlines charges a $200 change or cancellation fee.
Bottom line
Lots of people love using flexible rewards, like Chase Ultimate Rewards and Amex Membership Rewards, to pay for flights because you still earn frequent flyer miles and elite status on your free flight.
But when you cancel a flight paid with transferable points, you must cancel within 24 hours of booking or you will not get your points back. After that, your refund will be subject to the rules of the airline you booked with.