There's a document that was leaked on Twitter which outlines some of the changes.  And strongly suggests the new Amtrak card issuer will be Bank of America.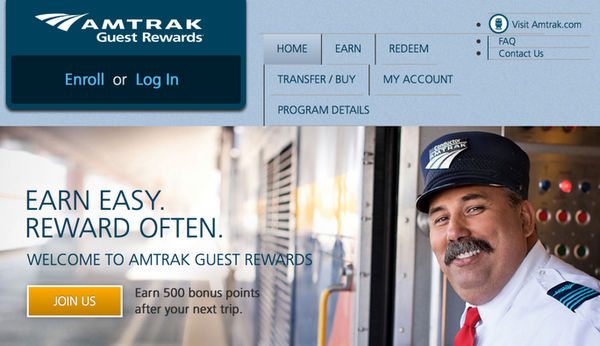 I've written about how to get terrific value transferring Chase Ultimate Rewards points to Amtrak.  So what should folks do now?
What's the Deal?
Link:   Amtrak Guest Rewards
Link:   Leaked Amtrak Document With Changes
Link:   Transfer Chase Ultimate Rewards Points to Amtrak for Big Travel
Here are some of the main changes (starting January 2016) outlined in the leaked document from Amtrak:
Award pricing will be based on the cost of a paid ticket, and Amtrak will eliminate their zone-based charts
You'll be able to book award travel online or with Amtrak's mobile site
And the document briefly describes new Amtrak credit cards (no longer issued by Chase) that will be introduced in September 2015.