Signing up for credit cards through partner links earns us a commission. Terms apply to the offers listed on this page. Here's our full Advertising Policy.
INSIDER SECRET:  You'll often get WAY more value per mile (often DOUBLE) when you use them to book Business Class seats instead of coach.
When I give friends the "trust me, you should be collecting American Airlines miles" speech, their repeated question is:  WHAT ARE THEY WORTH, MAN?  JUST GIVE ME A STRAIGHT ANSWER.
I feel their frustration when I fail to give them a satisfying answer.  Pinning an exact value on American Airlines miles is literally impossible.  So instead of giving value in dollar amounts, I say things like:
This card's sign-up bonus is worth a visit to the Eiffel Tower
This card's sign-up bonus is worth a visit to the Great Wall of China
This card's sign-up bonus is worth a visit to your gramma's for Thanksgiving
That gladdens them right up.
Let's take a quick look at how American Airlines miles work so you can see what they're worth, both in money and memories.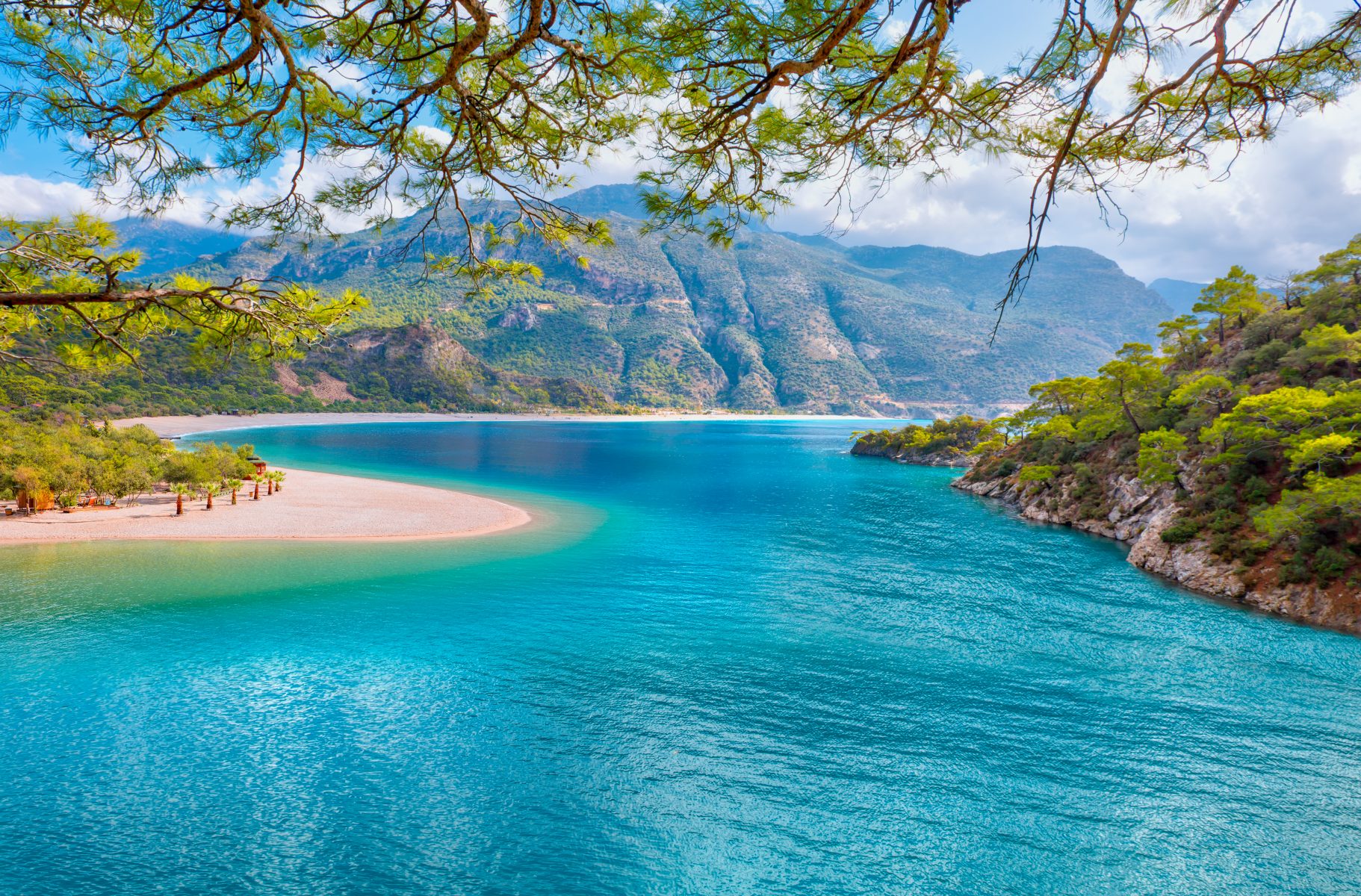 American Airlines Miles Value
First, the basics.
American Airlines charges a flat amount of miles based on the "region" to which you're traveling (when there are "saver" award seats available).
That's cool, because it's easier to figure out how many miles you'll need for the trip you have in mind.  Because the number of miles you need for your trip stays the same regardless of the cash price American Airlines charges, the actual cash value of your miles will fluctuate with prices.
Here are 3 super quick examples to help you understand!
Example 1:  Round-trip Coach Flight to Zurich
American Airlines charges 30,000 miles one way in coach to fly from anywhere in the US to anywhere in Europe.  That means you can book a flight from New York to Portugal for the same price as a flight from San Francisco to Rome.
The example below is the cost of a flight from Indianapolis to Zurich in September.  You'll pay 60,000 miles round trip for a coach flight, plus taxes and fees amounting to $118.
The cash value of the ticket for those same days is $1,124.  So, to figure out how much your American Airlines miles are worth in this situation, here's the math: ($1,124 cash price – $118 in taxes) / 60,000 miles.
Value per American Airlines mile:  1.68 cents.  Also, memories you'll think about every day for the rest of your life.
Example 2:  One-way Business-Class Flight to Paris
You'll often get the most value for your American Airlines miles by using them for fancy Business Class seats!  I've used American Airlines miles for Business Class seats between Seoul and Los Angeles, as well as from Lima to Miami.  One-way Business Class flights cost as little as 57,500 miles!  That might sound like a lot, but let's examine the math again.
A business-class flight between New Orleans and Paris costs 57,500 American Airlines miles and $5.60.
The cash value of a business-class ticket on this same day would cost $2,300.  So, to find the value, do this:   ($2,300 cash price – $5.60 in taxes) / 57,500 miles.
Value per American Airlines mile:  4 cents.  And thousands of Instagram likes.
Example 3:  Round-Trip Domestic Coach Flight
You live in Miami, but you're having a family reunion in Seattle.  NO problem.
You can expect to book round-trip domestic flights from anywhere to anywhere for a maximum of 25,000 miles.  A flight from Miami to Seattle costs 25,000 miles and $11.20 in taxes.
The cash price of this ticket is $369.  So let's figure out the value of your American Airlines miles: ($369 cash price – $11.20 in taxes) / 25,000 miles.
Value per American Airlines mile:  1.4 cents.  And squeezes and smooches from your grandmother.
As you can see, American Airlines miles value vary dramatically.  I find it's best to think of the value in terms of travel goals instead of dollar signs.  If an American Airlines card is offering a "60,000 mile sign-up bonus after meeting spending requirements," you can read that as "One free round-trip coach flight to anywhere in Europe after meeting spending requirements!"
Above all, you know you're getting a good deal with your American Airlines miles when you're checking off bucket list items, making memories with friends and family, and satiating your wanderlust.  Who actually cares about the value per mile?
Here are our other articles to learn more about American Airlines miles:
And subscribe to our newsletter for more tips like this: