Signing up for credit cards through partner links earns us a commission. Terms apply to the offers listed on this page. Here's our full Advertising Policy.
Servicemembers Civil Relief Act credit cards
Did you know that as an active member of the military, you may be able to save money on interest and credit card fees as part of the Servicemembers Civil Relief Act (SCRA)?
The act protects active-duty military from high interest rates and other financial obligations while they're serving.  And some banks go beyond the minimum requirements, like reducing your cards' interest rate to as low as 0% or waiving annual fees!
For example, American Express waives annual fees for active military personnel.  This makes premium travel cards like The Platinum Card® from American Express (See Rates & Fees) and The Business Platinum Card® from American Express (See Rates & Fees) a great choice for servicemembers.  Because you won't have to pay the steep annual fee on either card!
And both cards come with incredible benefits, like huge welcome bonuses, annual travel credits, and access to luxurious airport lounges all over the world. Outside of active duty, standard variable rates apply.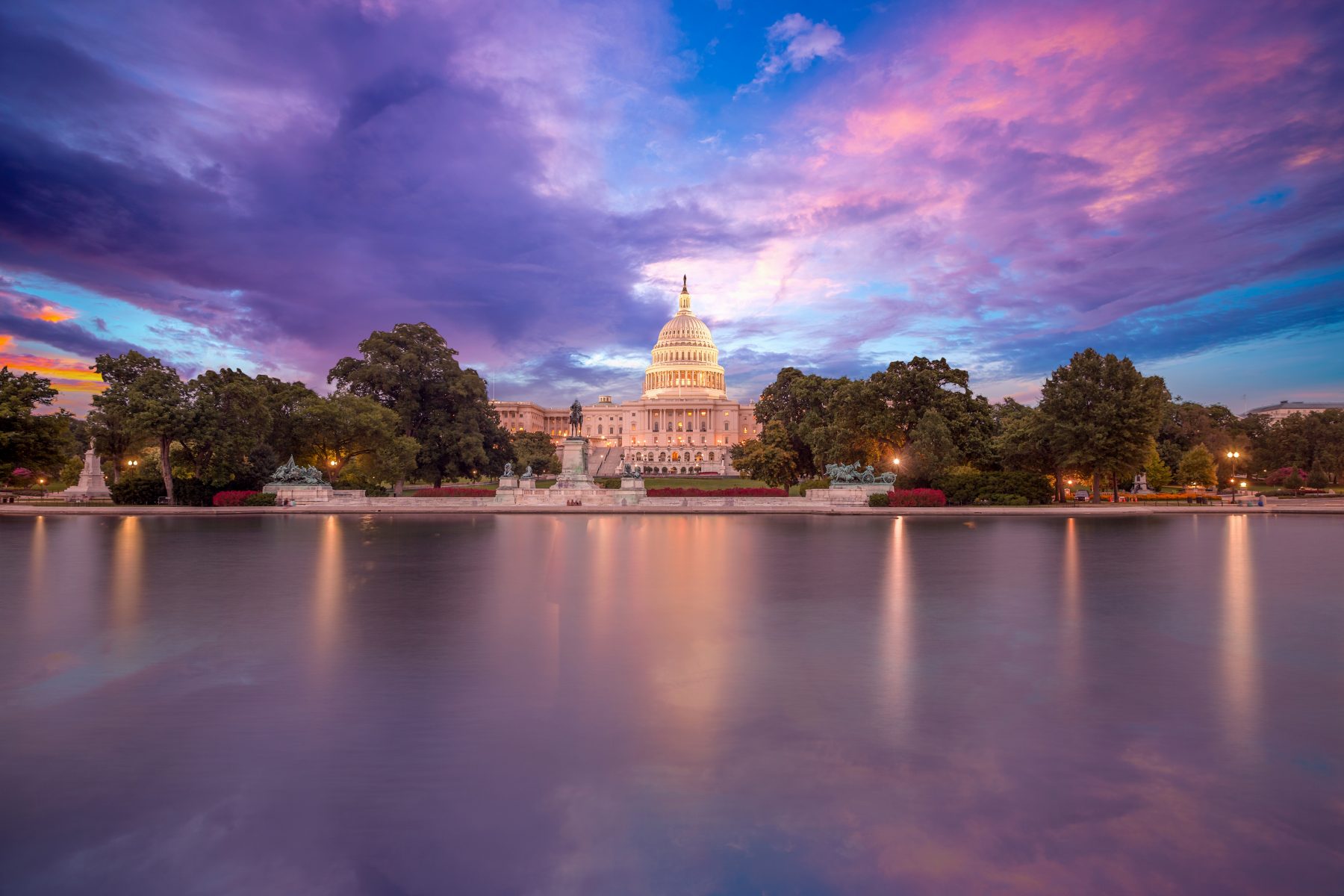 Each bank has its own rules on how they handle SCRA credit cards.  I'll show you how military personnel can lower their interest rates, and avoid fees, while still enjoying awesome travel perks!
What protections does SCRA provide?
The Servicemembers Civil Relief Act helps ease the financial burdens servicemembers may face during active duty.  This allows them to more fully focus on their service to our country.
Specifically, the law requires, among other things, that lenders cap interest rates at 6% APR for any debt incurred before active service.  Some banks have chosen to voluntarily extend these benefits beyond the minimum requirements.  For example, Barclays and Citi will cut interest to 0% APR on accounts opened prior to active duty for qualifying service members.  Other banks, like American Express and Capital One, will waive annual fees.
What does each bank offer for active duty servicemembers?
While the SCRA defines minimum requirements that lenders must follow for active military servicemembers, some banks go above and beyond.  I'll walk you through popular banks and see what they each offer for active duty members who qualify under SCRA.
American Express
American Express really treats service members right by extending benefits beyond the bare minimum. I also appreciate that American Express makes information about how to qualify for these benefits, and what these benefits are, clearly outlined on their website. Most other card issuers require you to call them for information.
American Express will waive the following fees for their cards:
Annual fees (this can be a huge savings with some AMEX cards)
Overlimit fees
Late payment fees
Returned payment fees
Statement copy request fees
They also cap credit card interest rates at 6% APR. Cardholders who qualify for SCRA benefits can request those benefits by calling the number on the back of their card or 800-253-1720 to submit a request. If you are outside the U.S., you can call collect at 336-393-1111. You can also do it all online in your cards' online portal in the Document Center.
American Express offers these benefits to all active duty servicemembers regardless of when the card was opened.
Bank of America
For the most part Bank of America follows the minimum SCRA benefits. This means they will only adjust benefits on accounts that were opened before active-duty status began.
However, they do extend the 6% APR benefit for 6 months after active duty ends. Any loan products (car loan, home mortgage, etc) are also protected from repossession and foreclosure during active duty.
Here are the details of Bank of America's military benefits.
Barclays
In the past, Barclays has been one of the most generous companies when it came to offering SCRA benefits. Previously, Barclays was willing to offer SCRA benefits to new cardholders even if they opened accounts after already on active duty. However, Barclays changed their policy on this starting in 2017.
Now, Barclays only offers SCRA benefits to cardholders who opened their accounts PRIOR to active duty.
If you opened an account before active duty, Barclays offers benefits that go above and beyond. They will offer 0% APR and no annual fees on credit cards during active duty. However, those members who began active duty who are now looking at a Barclays card will not be considered SCRA eligible, and therefore are responsible for any fees and standard interest rates that apply with a card.
Capital One
Capital One is committed to protecting servicemembers of this country with benefits that exceed the requirements of the SCRA.
Capital One extends the following benefits to all credit card accounts opened prior to active military service:
All fees waived (including annual fees) on all cards
4% APR during active duty AND for 1 year afterward
Capital One also makes it easy to apply for these benefits online and has a dedicated support line, just for active duty members! This means getting real answers to your benefit questions is easy because these customer service reps are trained specifically to deal with military members and families.
Call 855-227-1645 to speak with a Capital One Military Specialist. This line is available 24/7.
Chase
Chase has some of the most valuable credit cards in the travel rewards hobby right now, and if you open your account before going on active duty, Chase will waive all fees including annual fees. They also lower your credit card interest rate to 4% APR.
In addition, Chase also offers foreclosure protection if you have a mortgage through them. The protection applies regardless of when the mortgage began and protects Chase from foreclosing on your home regardless of how far behind you are on payments. This protection is available during active-duty service and continues for 1 year after your service ends.
Here are the terms of Chase's Servicemembers Civil Relief Act benefits.
Citi
Citi offers generous benefits for SCRA-eligible cardholders as long as they opened their accounts prior to active military service. They are very strict about this.
For those accounts opened prior to active-duty service, Citi offers a 0% APR during the course of their active duty. They will also waive all fees on these accounts (including annual fees). Outside of active duty, standard variable APRs and rates apply.
Citi has military specialists you can call 24/7 to discuss benefits by calling 877-804-1082 in the U.S. and 605-335-2222 for overseas collect calls.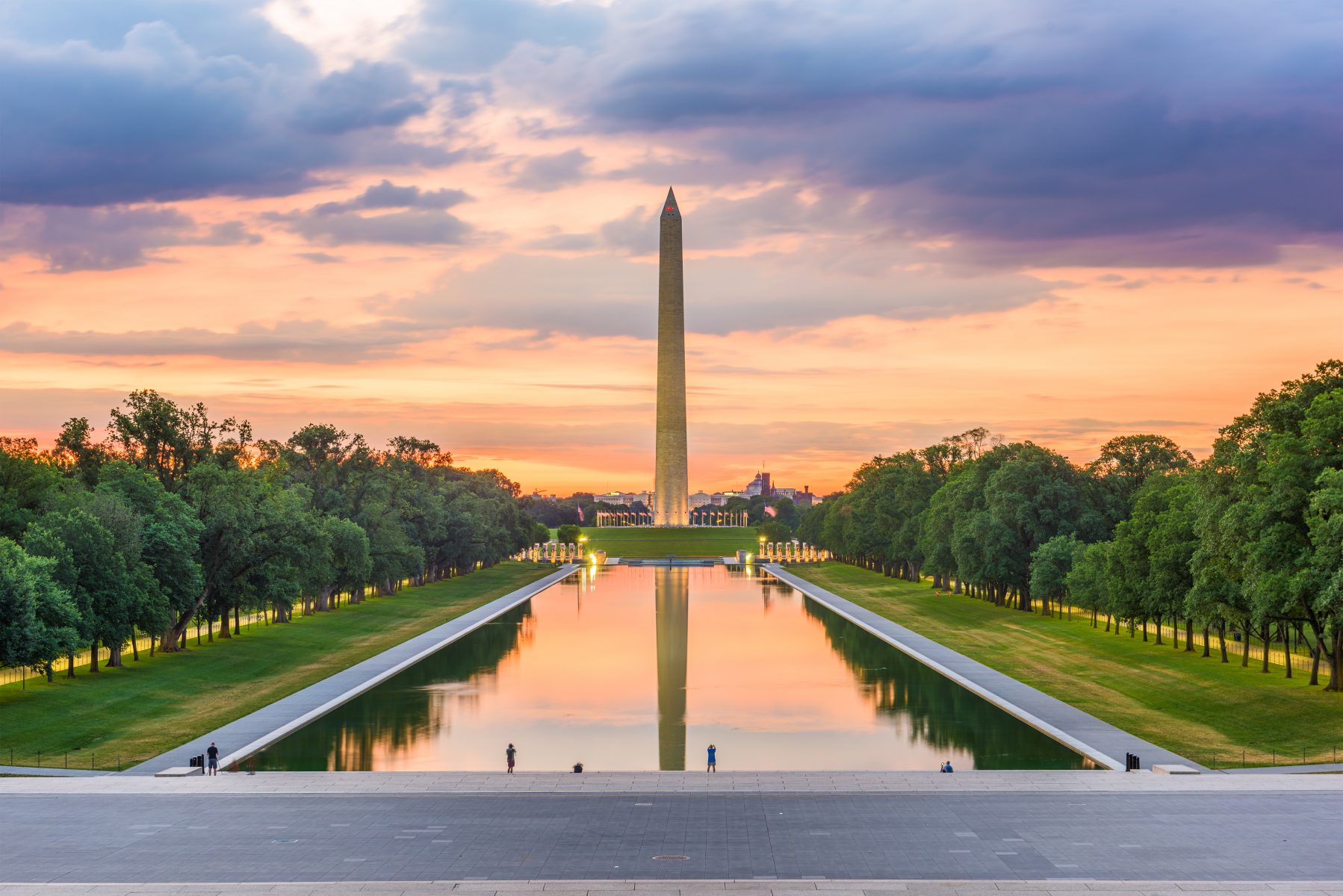 Discover
Discover extends SCRA benefits to all cards, regardless of whether they are opened before or during active-duty service.
They'll waive late fees and over-limit fees on all credit card products, and promises an APR of 5.9% or lower.
US Bank & Wells Fargo
Both of these banks offer the minimum required SCRA benefits. This means they will lower interest rates to 6% APR on any accounts opened prior to active-duty service.  Also, home mortgage or auto loans are protected from repossession, eviction, and foreclosure.
Again, these are the standard protections SCRA offers. These banks honor what's required by law, but do not go above and beyond to extend these benefits in any way.
Here are the details of the US Bank SCRA Benefits and Wells Fargo's SCRA Benefits.
Who qualifies for SCRA benefits?
Generally, SCRA benefits apply to anyone who is actively enrolled in a branch of the U.S. Military and their spouses. Each bank or card issuer might define other qualifications above these, but the people who will qualify across all banks (as written in the law) would be:
Anyone on active duty in the Army, Navy, Air Force, Marine Corps, or Coast Guard
Anyone serving in the National Guard and are called to active duty for more than 30 consecutive days (for service funded by federal money)
Commissioned officers of the U.S. Public Health Service (USPHS) OR National Oceanic and Atmospheric Administration (NOAA) who have been called into active service
Anyone who is absent from active duty because of sickness, wounds, or other qualifying reasons
A spouse of an active duty service member (based on above qualifications) as long as they share a joint line of credit with that person
Again, some companies extend relief beyond these minimum requirements. Capital One, for example, extends protection to National Guard members called for active duty regardless of if the service is state funded, or federally funded (the law only requires them to comply for federally funded service such as a war).
Bottom line
If you are an active-duty servicemember, be sure to take a look at the benefits offered by many banks to lower your interest rates and even, in some cases, waive annual fees. While we still recommend paying off your cards in full each month, it's nice to know you won't get stung with high interest if unforeseen expenses arise.
Here's a list of banks that we think offer the best benefits for active duty military cardholders:
American Express waives annual fees, late fees, and other service fees for any of their cards
Capital One waives annual fees and lowers interest rates to 4% APR on all cards during active duty and for 1 year afterward on accounts opened before active duty began
Citi waives annual fees and offers 0% APR on credit cards as long as the account was opened before active duty began
Barclays also waives annual fees and lowers interest to 0% APR on credit cards that were opened before active duty
Chase waives annual fees and lowers interest rates to 4% APR on credit cards opened before active duty
Many banks require you to open an account prior to active duty to be eligible for SCRA benefits. So if you know you'll be entering active duty, you might consider opening a new card from banks like Chase or Citi, which will reduce or eliminate the interest you'll pay while you're serving. Or check out top cards from American Express, which will waive annual fees, late fees and more.
For rates and fees of the Amex Platinum Card, please click here.
For rates and fees of the Amex Business Platinum Card, please click here.