Signing up for credit cards through partner links earns us a commission. Terms apply to the offers listed on this page. Here's our full Advertising Policy.
Million Mile Secrets reader matthewD commented:
How can I look at a card number to tell if it's a credit card or debit card like rental car companies are able to do?  Or is this a more complicated program that sorts through the Binlist info?
matthewD is referring to the Binlist.net website, which can tell you the card issuer, brand of card, category, and country for any credit card from the 1st 6 digits.
But does Binlist work for debit cards too?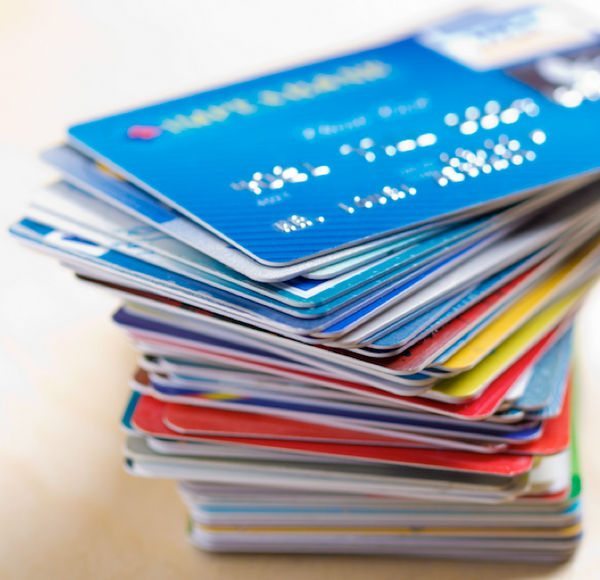 Binlist Works for Debit Cards, Too!
Link:   What Do the Numbers on Your Credit Card Mean?
Link:   Binlist
I've written that there's a lot more information contained in a credit card number than most folks realize.  And the same can be said for debit cards!
There's no way to look at a debit card number and tell right away that it's debit and not credit, although if you're looking at a physical card, it should say "debit" somewhere on it.
But if all you have is the card number, you can enter the 1st 6 digits on the Binlist website to find out!
You'll also get information on the card issuer, type, category, and country.
For example, here's the Binlist entry for a debit card issued by Community Bank in the US.
And here's a debit card issued by a Canadian bank.
I wondered if Binlist worked for prepaid gift cards, too.
Binlist Works for Gift Cards
I entered the 1st 6 digits from a couple of gift cards to see if Binlist would work.
Here's the entry for a Vanilla Visa card.  It's clearly stated that it's a prepaid debit card.
However, Binlist revealed very little information about a Sunrise Bank prepaid debit MasterCard.  There's no way to tell if it's credit, debit, or even the issuing bank!  It just says it's a MasterCard.
So while Binlist seems consistent at providing information on credit and debit cards, their entries for gift cards seem to be more hit-and-miss.
Bottom Line
There's no immediately obvious way to tell if a card number is credit or debit (unless you have the physical card in front of you).  But the Binlist website will tell you when you enter the 1st 6 digits of the card number.

Binlist also works to tell if a card is a prepaid debit gift card, but it's not as consistent at providing information.
Thanks for the question, matthewD!
Never miss the best deals again!  Always check our Hot Deals page for an easy-to-digest list of the top rewards card offers!