We devote thousands of hours of research to help you get Big Travel with Small Money. You support us by signing-up for credit cards through partner links which earn us a commission. Here's our full Advertising Policy.
The talented team here at Million Mile Secrets has gone on hundreds (if not thousands!) of flights over the years, and traveling is our passion.  We've gone to US National Parks, Southeast Asia, flown on Southwest Airlines, and on Singapore Airlines First Class.  Here are some of our favorite tips for easier, faster travel.
6 Tips to Travel Easier & Save Money
1.   Build up a stash of points for airline travel.
Airfare usually makes up the biggest cost of travel, so start building a stash of points that you can redeem for travel.  My favorite credit card for newbies starting to collect miles & points is the Chase Sapphire Preferred® Card.  You can earn 50,000 Chase Ultimate Rewards points after you spend $4,000 on purchases in the first 3 months from account opening. That's $625 in travel when you redeem through the Chase Ultimate Rewards® portal — with no blackout dates!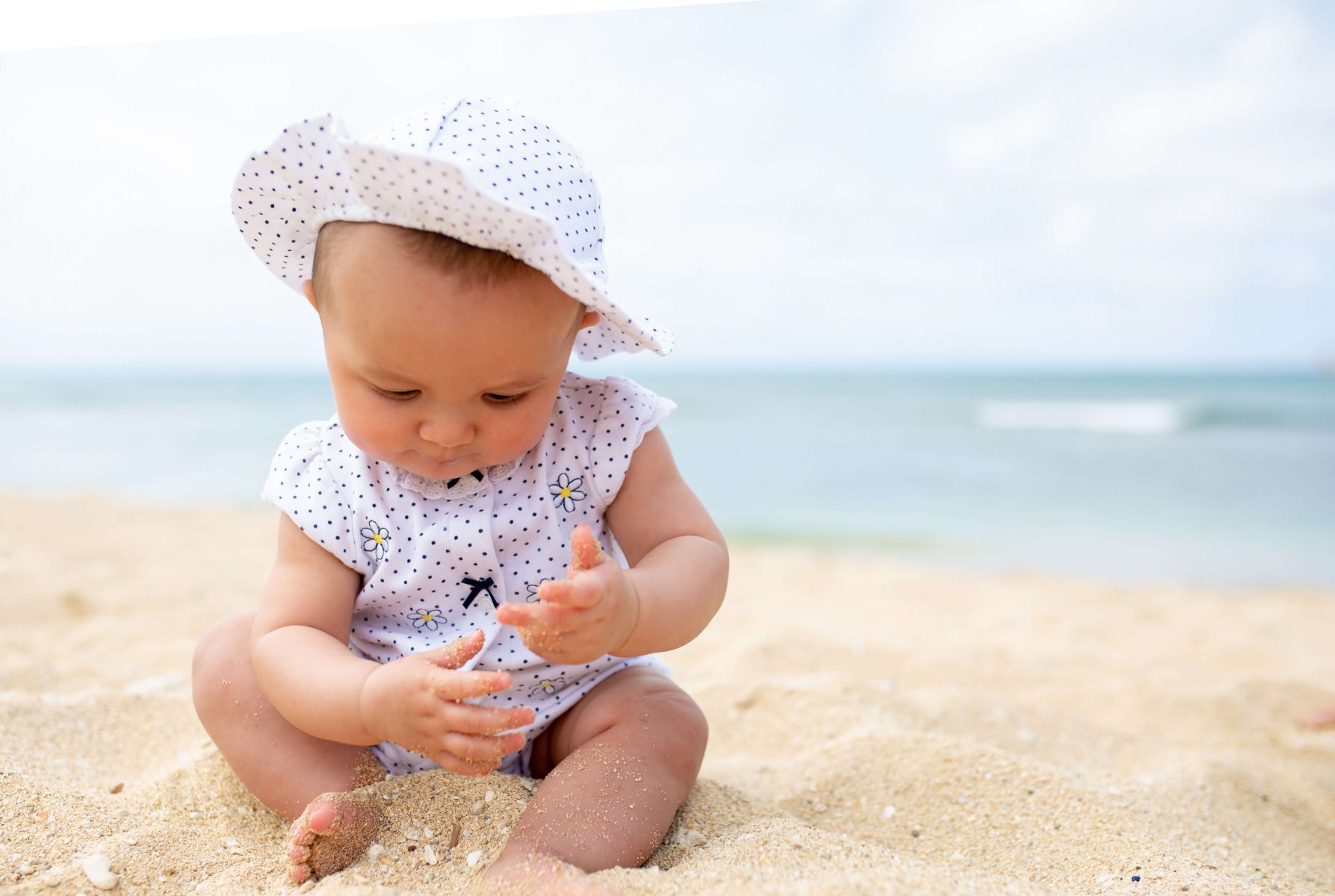 2.   Get TSA PreCheck or Global Entry
Just knowing that I don't have to take off my shoes and laptop takes a big load off my shoulders (especially now that I have to carry around a baby)!  These credit cards will reimburse the cost of Global Entry or TSA PreCheck.
3.   If you regularly check luggage, get a credit card that gives you free checked bags
Now that I have a family, I have to travel with more things, which means more checked luggage.  I'm a huge Southwest Airlines fan, so I usually don't have to worry about paying extra baggage fees.  If you travel a lot (more than 2-3x per year) and regularly pay for luggage, then it might make sense to get a credit card that gives you 1 free checked bag.
4.   Lounge access isn't just for business travelers
I love having the option to escape into a lounge if I'll be waiting in the airport for more than ~30 minutes.  There are several credit cards that include lounge access.  Airline lounges are usually stocked with coffee, tea, soda, and juice.  At some lounges, you can get small meals of soup or sandwiches.  The American Airlines lounge has served fresh guacamole & chips for guests, and is experimenting with made to order crepes as well.  And usually the Wi-Fi is much better than what you'll get outside of the lounge.
5.  If you have a regular travel partner, get the Southwest Companion Pass — the best deal in travel!
If you have a friend or family member that you regularly travel with, consider getting the Southwest Companion Pass.  I've saved thousands of dollars in travel over the last several years with this perk.  My partner and I have taken a family trip to San Diego, an anniversary trip to Costa Rica, and many more trips around the US to visit family and friends.
6.   International travelers should use a credit card that doesn't charge foreign transaction fees.
Many credit cards can charge up to ~3% extra for using them overseas.  Even if you take just 1 trip a year overseas, having a credit card that doesn't charge foreign transaction fees will save you money.
If you liked this post, make sure you never miss valuable travel news and tips by signing up for our email newsletter (it's FREE)!