We devote thousands of hours of research to help you get Big Travel with Small Money. You support us by signing-up for credit cards through partner links which earn us a commission. Here's our full Advertising Policy.
The last 5 years, AMEX has offered statement credits for AMEX cardholders who shop on Small Business Saturday.  But AMEX confirmed they will NOT have statement credits on Small Business Saturday this year, November 28, 2015.
I'll share the details!
What's Going On?
Link:   AMEX Small Business Saturday FAQ
Small Business Saturday began as a way to support local businesses on the day following Black Friday, the biggest shopping day of the year.  This year, Small Business Saturday is November 28, 2015.
In previous years, AMEX has offered cardholders $25 statement credits, or even $30 back as 3 individual $10 statement credits.  So I was excited when I heard Small Business Saturday would return this year.
This year we are not offering a statement credit offer for Card Members on Small Business Saturday, but are instead increasing the support and resources we provide to help small business owners market the day within their communities and truly make it their own.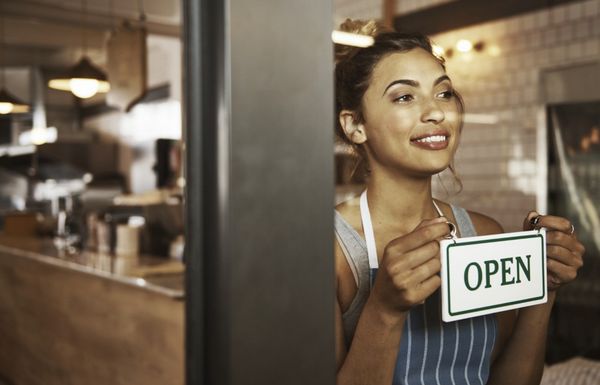 However, AMEX will continue to promote local businesses, by offering advertising, marketing materials, and event guides.
Great deals are always available for a limited time, so enjoy them while they last!  And be on the lookout for the next deal!
Other AMEX Perks to Help You Save
AMEX cardmembers can save money with:
AMEX Offers – Having more than 1 AMEX card gives you more opportunity to be targeted for these discounts.  And you can get the same offer on multiple cards!
ShopRunner – Get complimentary membership in ShopRunner by having an AMEX card.  You'll get free shipping and discounts from dozens of online merchants.
So if you like to shop, there are still ways to save with your AMEX cards!
Bottom Line
AMEX confirmed they will NOT offer statement credits to cardmembers who shop on Small Business Saturday, November 28, 2015, this year.
This is disappointing because they've offered the perk for the past 5 years.  But it's also a reminder to take advantage of great deals while they last!
AMEX cardholders can still save money on their holiday shopping with AMEX Offers and complimentary ShopRunner membership.