We devote thousands of hours of research to help you get Big Travel with Small Money. You support us by signing-up for credit cards through partner links which earn us a commission. Here's our full Advertising Policy.
Don't forget to follow me on Facebook or Twitter!
Thanks to everyone who left a comment & tweeted for the Amazon gift card giveaway!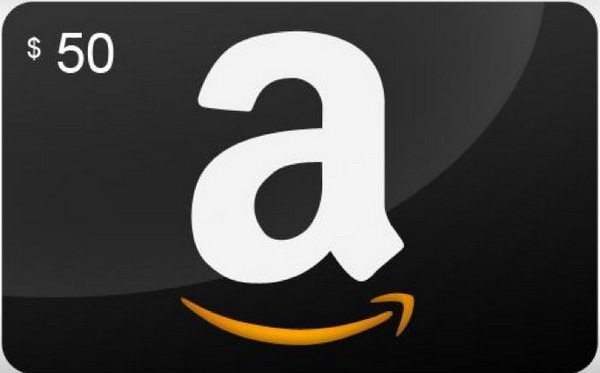 Congrats to:
Artemio Herrera Jr who commented:

I used my Freedom card to purchase $1000 worth of school supplies off of amazon to donate to the children of schools in the Philippines affected by Typhoon Haiyan.
And congrats to @igetfuzzy for winning another $200 card by tweeting:
I used my Freedom card to buy Christmas gifts on Amazon this month!
Emily will be in touch on how to get your gift cards!