Signing up for credit cards through partner links earns us a commission. Here's our full Advertising Policy.
Capital One miles are THE easiest credit cards rewards to use for folks who want Big Travel.
They're extremely straightforward:   Purchase travel with cards that earn Capital One miles, like the Capital One® Venture® Rewards Credit Card, and erase the purchase with Capital One miles at a rate of 1 cent each.  No award charts to worry about, no blackout dates to cry over.  Just buy your flight, hotel, rental car, etc. with your card, and click a button in your online account that wipes the purchase away as though it never happened.
That's all well and good, but it means you will NEVER get a better value than 1 cent per point for your Capital One miles.  They have a "fixed value".
But Capital One has been observing why miles & points pros prefer cards like the Chase Sapphire Preferred Card (where you can receive a value of 5+ cents per point by transferring them to airline and hotel partners), and they want in on the action!
So Capital One now gives folks an additional way to redeem their Capital One miles.  You can transfer them to 14 airline partners!  That means you have a chance to receive a better value than ever from your Capital One miles if you have one of the following cards: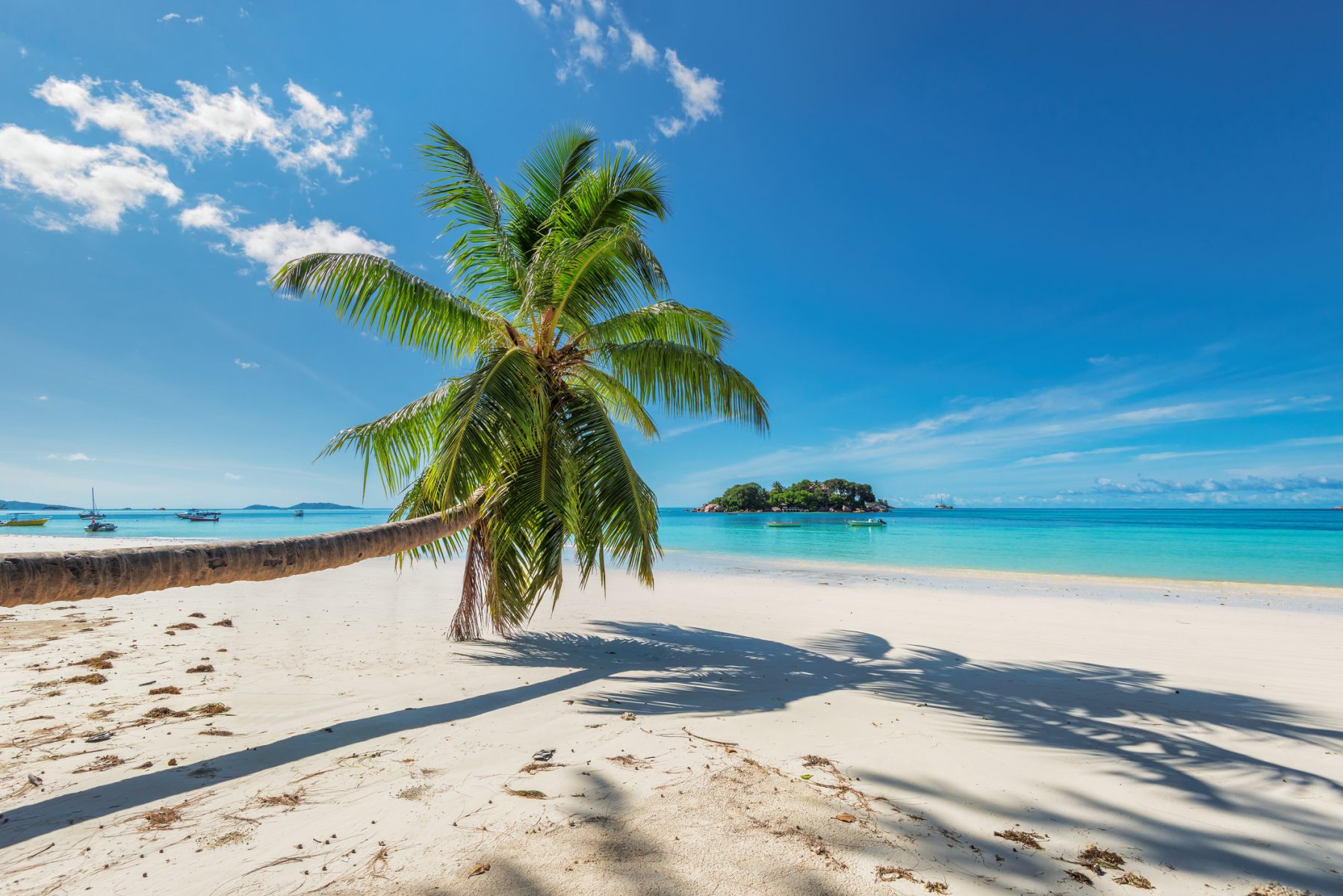 I'll show you how easy it is to transfer your Capital One miles to airlines!
How to Transfer Capital One Miles to Airline Partners
Link:   Capital One Transfer Partners and the Smartest Uses of Your Miles
Don't let this new redemption alternative overwhelm you!  Capital One miles are still super easy to use.  They're only more complicated if you have the desire to potentially squeeze a bit more value from them.
Fortunately, the process of transferring Capital One miles to airlines could NOT be easier.  Check it out!
Step 1.   Click "Rewards Miles" In Your Online Account
Log into your Capital One account.  On the home page, you'll see your recent transactions, your balance, available credit, and payment button.  In the middle of all this is a link that says "Rewards Miles".  Click that one!
Step 2.   Click the "Transfer Your Rewards" Box
Scroll down the page to see your options for redeeming Capital One miles.  Click the "Use My Miles" button in the "Transfer Your Rewards" box.
Step 3.   Choose the Airline You Want to Use
You'll now see 14 airlines to choose from.  Some of them have different transfer ratios.  For example, you'll receive 750 Flying Blue miles for every 1,000 Capital One miles you transfer.  But you'll receive just 500 Emirates miles for every 1,000 Capital One miles you transfer.
The best deal is NOT necessarily the airline with the most favorable transfer ratio.  You'll need to dig into each airline's award chart to know the option for your upcoming travel.  Check out Harlan's post on which airlines are the best value with Capital One miles!
Note:   While Capital One miles transfer instantly to most of these airlines, there are a couple that don't.  Singapore Airlines is reported to post the miles within 36 hours, and Qantas posts within 24 hours.
Step 4.   Enter Your Airline Frequent Flyer Number
When you click on the airline you want to use, you'll need to enter your airline frequent flyer number if it's your first time transferring the miles.
Note:   You can only transfer Capital One miles to your own frequent flyer account – the names must match!
Step 5.   Confirm Your Transaction
You will then have the option to select the number of miles you want to transfer.  You must transfer at least 1,000 miles at a time.  Above that, you can transfer in increments of 100 miles.  That's pretty neat, because most other flexible points programs force you to transfer in increments of 1,000!
It's worth stating that you can NOT transfer your miles back to Capital One after you transfer them to an airline.  It's a one-way street, so be absolutely sure you want to transfer them before you click that "Complete Transfer" button!
Many of these airline partners aren't exceptionally useful for most of us in the miles & points hobby.  There are exceptions, though, like Singapore Airlines, Avianca, Flying Blue, and Aeroplan.   For example, you can fly one-way from the West Coast to Hawaii in coach for 12,000 Singapore Airlines miles (24,000 Capital One miles) on partner Alaska Airlines.  Or you can use 25,000 Avianca miles (33,400 Capital One miles) to fly Business Class coast to coast on United Airlines.
Just remember, when you transfer your miles to an airline, you'll be subject to blackout dates and limited by available award seats.  If you use your miles to erase purchased travel, you won't have to worry about blackout dates.
Bottom Line
You can transfer Capital One miles to airlines if you have any of the following cards:
The transfer ratio to airlines is 2:1.5, except for Singapore Airlines and Emirates, where it's 2:1.  And there's plenty of opportunity to receive a value of more than 1 cent per mile, which is what you'll get if you simply redeem your miles to erase a travel purchase directly.

With these transfer ratios, you're basically earning up to 1.5 airline miles per $1 with a card like the Capital One Venture, which earns 2 miles per $1.  And if you use your card for hotel stays through this Hotels.com link, you can earn 10 Venture miles per $1 (through January 31, 2020).  That's the equivalent of up to 7.5 miles per $1.
Let us know what you think of this new option.  And if you've used it to book a flight!